MicroBT is one of the largest manufacturers of cryptocurrency mining equipment. Whatsminer miners from MicroBT are highly competitive due to their high performance.
Asic Whatsminer M30S 90 TH/s mines Bitcoin, Bitcoin Cash, Crown and about 20 other cryptocurrencies that support the SHA-256 algorithm.
Technical data
Miner M30S competes with the popular S19 model from Bitmain. Among the important advantages of the Whatsminer M31S + ASIC are great performance and energy efficiency, solid construction, ease of operation, stability, excellent combination of price and quality.
The hashrate of Asic Whatsminer M30S is 90 TH/s. This device consumes 3360 W, and its energy efficiency is 38 J/TH.
Case is made of high-strength aluminum for protection against mechanical influence. Two powerful fans with a speed of 4400 rpm provide effective cooling. Works on the universal SHA-256 algorithm. Processor on 8 nm chip.
Specifications:
Algorithm: SHA-256

Weight: 12.5 kg

Power consumption: 3360 W

Energy efficiency: 38 J/TH

Operating temperature: -5 to 40 °C

Noise level: about 75 dB

Size: 390x130x220

Cryptocurrencies: BTC, BCH, CRW

Network interface: Ethernet
Use the profitability calculator on this page to define the payback.
Buy ASIC at Promminer
Promminer presents low prices for miners thanks to direct supplies from leading manufacturers. Get miners at a nice price and with a convenient service. We accept various forms of payment and deliver goods worldwide.
When you purchase ASICs from Promminer you get a guarantee for the equipment. We also provide our customers with a free consultation on maintenance and configuration. All products are licensed and certified. If you have any questions during operation, please contact our specialists. In the event of a malfunction, the masters of our service center will help you.
You can also get a free consultation on miners if you are at a loss with the choice. We have a wide range of products in various price categories.
Оформить заказ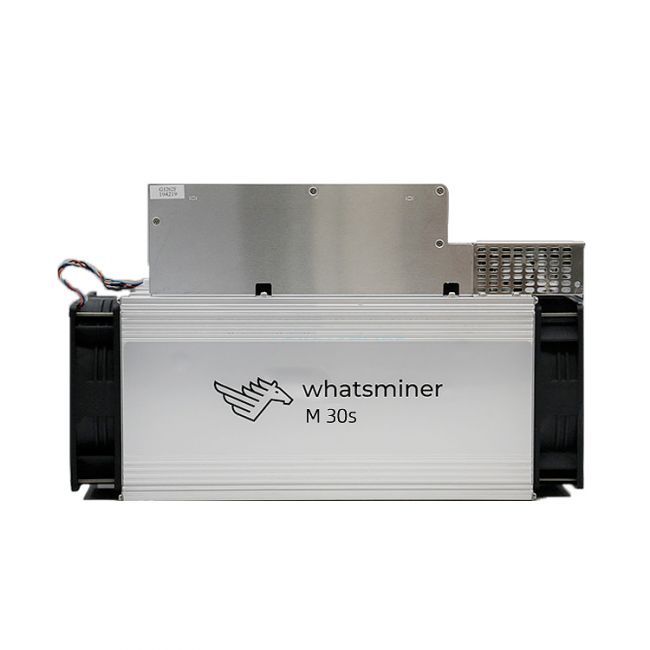 Оформить заказ
Менеджеры компании с радостью ответят на все ваши вопросы и подготовят персональное коммерческое предложение.