PC is not enough to mine cryptogold any more. Now it's time for special mining equipment — ASICs. They are focused on algorithms for obtaining cryptocurrencies and provide the most efficient and fast work.
We suggest you pay attention to the ASIC Whatsminer M21s 50 TH/s that allows you to receive Bitcoin.
Technical data
Asic Whatsminer M21s 50 TH/s mines Bitcoin and Bitcoin Cash using the SHA-256 algorithm. Developed by MicroBT in 2019. Compared to Whatsminer M10, it gives 34% higher hashrate.
This miner has a durable aluminum case that protects from mechanical damage. Stable operating temperature is maintained by two coolers.
The Asic Whatsminer M21s 50 TH/s is equipped with 12nm chips for stable and active operation of the installation. Has a power supply.
Specifications:
Algorithm: SHA-256

Performance: 50 TH / s

Power: 3100 W

Working temperature: 0 ° C to 40 ° C

Weight 12.5 kg

Cryptocurrencies: Bitcoin and Bitcoin Cash
You can more precisely calculate the payback by using the profitability calculator on this page.
How to buy Asic Whatsminer M21s 50 TH/s at Promminer
Please note: this item was in use. However, we have carefully checked it for performance and are confident that it is working properly.
Purchase of such kind of equipment is a great way to save money.
We also supply mining equipment directly from manufacturers. If you are interested in some other model, or you would like to buy the same miner, but a new one, just contact our managers. They will guide you on price, delivery times and other details.
You can place an order for this position by calling our manager. Or just make a purchase online on our site.
We provide a lot of various payment options. If you are interested in some specific payment method, you can always check the availability from our employees.
Оформить заказ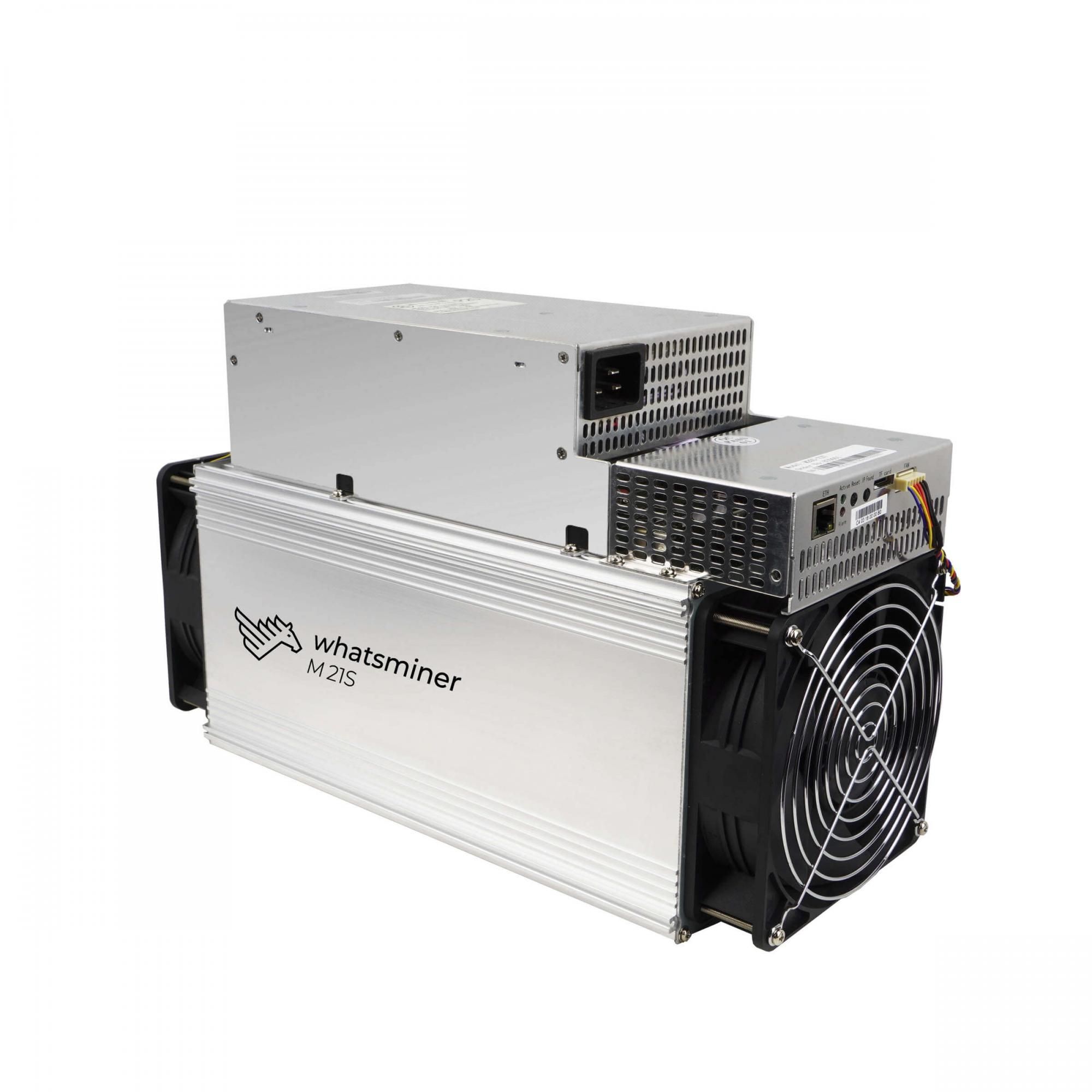 Оформить заказ
Менеджеры компании с радостью ответят на все ваши вопросы и подготовят персональное коммерческое предложение.