MicroBT has released ASIC Whatsminer M20s 68 TH/s on SHA-256 algorithm for Bitcoin mining.

Whatsminer M20s 68 TH/sis made of high quality aluminum, so the construction of the device is protected from mechanical damage. On the sides there are 2 special fans, which provide effective cooling and protect the ASIC from overheating. Whatsminer M20s outputs maximum hashrate of 68 terahash/s (68 TH/s) for a power consumption of 3360 W. MicroBT Whatsminer M20s 68 TH/s operates in ambient temperatures from 0 °C to 40 °C and weighs 12.5 kg.  You can buy Whatsminer M20s 68 TH/s in our online store and have it delivered not only to Moscow and Irkutsk, but all over the Russia. The price of the equipment you can check out from our operators. Promminer company sells mining equipment and cooperates directly with Bitmain, that's why we guarantee the lowest prices on the whole territory of Russia. Order the best ASICs from Bitmain at a bargain price in Moscow and Irkutsk, or visit our warehouse. We sell only certified mining products in stock and at wholesale prices with delivery to the regions. After checking the equipment, you can pay for the purchase in any way convenient for you. 1) In cash. In our office or during delivery. 2) Bank transfer. Online - by transfer to the card or via a terminal. To make an order leave a request on our website or call our helpline. Get a free consultation of our specialists with the offer of the lowest price.
Оформить заказ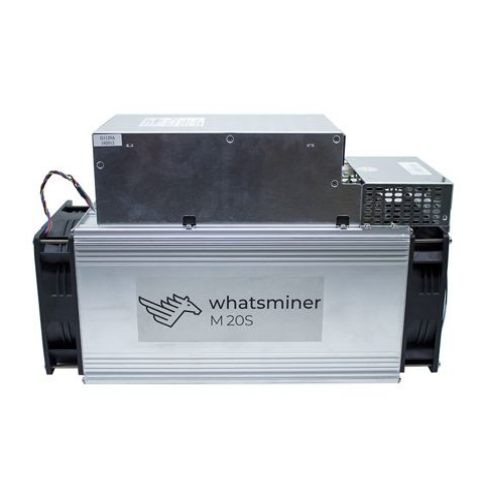 Оформить заказ
Менеджеры компании с радостью ответят на все ваши вопросы и подготовят персональное коммерческое предложение.