Innosilicon is one of the largest manufacturers of ASICs for bitcoin mining. This is the main competitor of Bitmain, a leader in the production of ASICs. Asic Innosilicon T3+ is one of the most productive Innosilicon miners in the line.
Asic Innosilicon T3+ is designed primarily for mining Bitcoin and Bitcoin Cash. It is also suitable for other currencies based on the SHA-256 algorithm.
Technical data
The ASIC Innosilicon T3+ 57TH/S case is made of aluminum. This material provides impact protection and improves heat dissipation. Device works on Samsung 7nm chips. There are four fans on the sides of the ASIC for efficient cooling and protection against overheating. Device has two modes: normal and power saving.
Asic mining Innosilicon T3+ offers a hashrate of 57 TH/s with a power consumption of 3300 W.
Specifications:
Algorithm: SHA-256

Weight: 10.4 kg

Power consumption: 3300 W

Energy efficiency: 58 J/TH

Working temperature: 0-40°C

Noise level: 75 dB

Size: 305x203x278

Cryptocurrencies: BTC, BCH
Use the profitability calculator on this page to define the payback.
Buy ASIC at Promminer
Promminer cooperates with Innosilicon under a direct contract. This allows us to provide the lowest prices for miners.
Buy ASICs at the best price and pay in a convenient way for you. Delivery is carried out worldwide.
All Promminer devices have a warranty, including used ASICs. All devices are fully tested, so we can confidently guarantee their reliability. Our experts are always ready to provide advice on setting up and maintaining. We also have a service center that will promptly eliminate any troubles.
Get a free consultation if you haven't made your choice yet. We will help you choose a miner in a suitable price range with optimal technical characteristics. We work directly with all ASIC manufacturers presented on our site.
Оформить заказ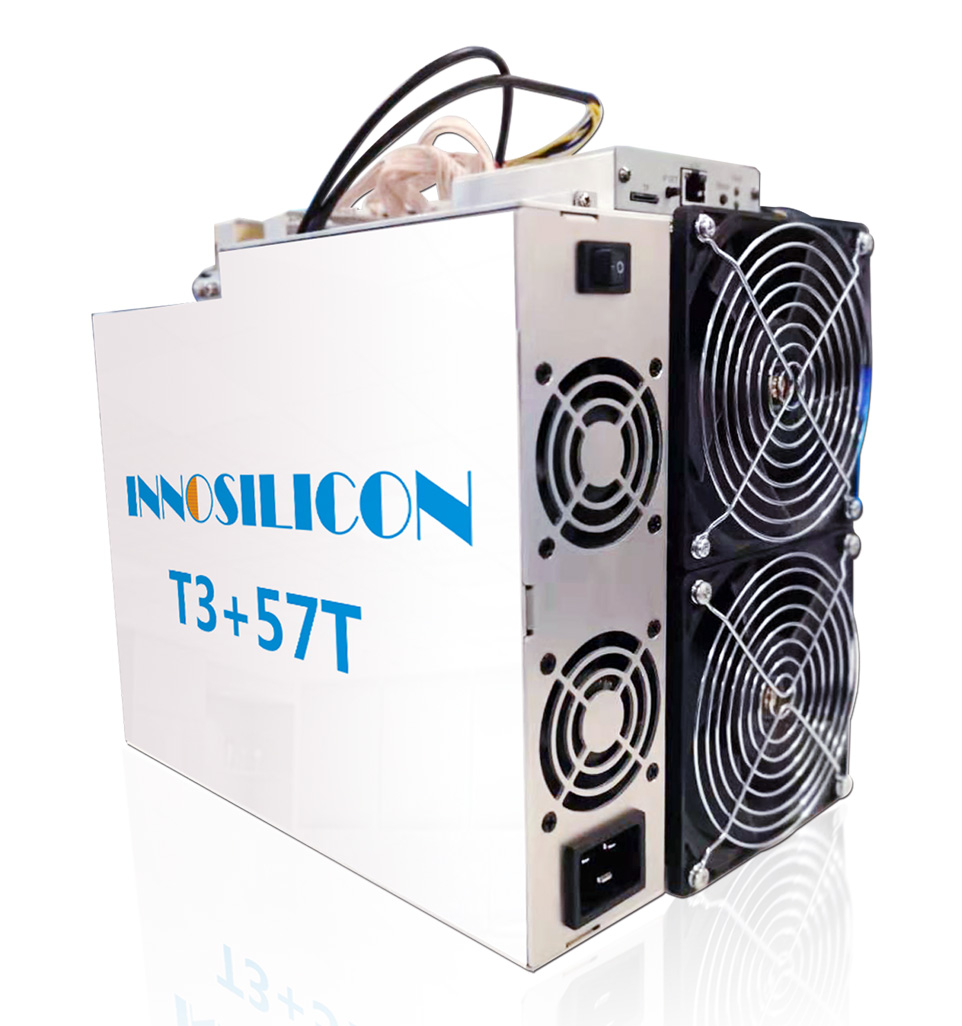 Оформить заказ
Менеджеры компании с радостью ответят на все ваши вопросы и подготовят персональное коммерческое предложение.