The head of the Ethereum blockchain project promises to merge two chains soon. After this the traditional mining of the Ethereum cryptocurrency (ETH) will be completed.
Despite this, one of the leading ASIC companies, Innosilicon, has released a new super-powerful model for industrial Ethereum mining. It is able to completely displace other farms from the algorithm. Sales of Asic Innosilicon A11 PRO ETH 2000 MH/S have already started.
Technical data
The novelty turned out to be very powerful and very expensive. The manufacturer promises to release a limited number of such miners.
Asic Innosilicon A11 PRO ETH 2000 MH/S can be used to mine various cryptocurrencies. However, it brings the maximum profit when mining Ethereum.
The case is made of high quality aluminum alloys. It effectively protects the equipment. On the sides there are two powerful fans that cool the operating ASIC and protect it from overheating.
Specifications:
Algorithm: Ethash

Hashrate: 2000 MH/s

Power consumption: 2300W

Memory capacity: 8 gigabytes

Weight: 10.6kg

Dimensions: 375x146x292

Network connection: Ethernet

Working temperature: 5-45 ° C
You can calculate the payback with the profitability calculator on this page.
Buy ASIC INNOSILICON A11 PRO ETH 2000 MH/S at Promminer
We sell only certified mining products. All A11 Pro miners are factory tested and quality certified by Innosilicon. The Promminer company cooperates with the manufacturer without intermediaries, so we guarantee favorable prices for the brand's products.
You can buy ASIC Innosilicon A11 PRO ETH 2000 MH/S on our site. You can receive your order in our office or arrange a courier delivery to the door.
Call our hotline or fill the form below to find out the final cost of the equipment. Our specialists will advise you on the technical characteristics, features of the model, the current cost, terms and conditions of delivery. Mining equipment consultations are free.
Оформить заказ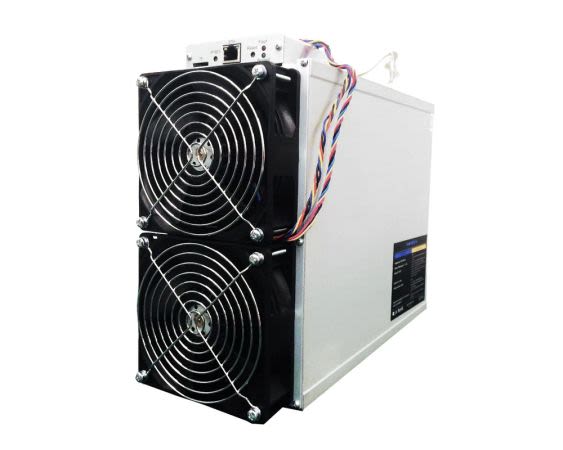 Оформить заказ
Менеджеры компании с радостью ответят на все ваши вопросы и подготовят персональное коммерческое предложение.