Asic Innosilicon A10 ETH MINER 6GB is a commercial equipment designed for mining digital cryptocurrencies for profit.
This model from Innosilicon joins the popular line of A10 miners and is an analogue of Antminer E3 180M 190M ETH.
Technical data
Asic Innosilicon A10 ETH MINER 6GB target cryptocurrencies are Ethereum and Ethereum Classic. However, this device can also mine such currencies as Expanse, Ubiq, Pirl.
One of the smallest miners. It has a low power consumption with high return. The high-quality aluminum case will keep the internal elements clean and protect them from mechanical damage. Two powerful fans ensure efficient heat dissipation and protect the motherboards from overheating.
Specifications:
Algorithm: Ethash

Hashrate: 500 MH/S

Power consumption: 1350W

Weight: 8.1 kg

Noise level: 70 dB

Network connection: Ethernet

Power supply: built-in

Working temperature: 0-40°C
Use the profitability calculator on this page to define the payback.
Buy used Asic Innosilicon A10 ETH MINER 6GB at Promminer
Innosilicon miners are distinguished by high-quality assembly. Innovative architectural solutions combined with an efficient cooling system guarantee a long service life of the equipment.
You can buy used miner Asic Innosilicon A10 ETH MINER 6GB at our company. Payment for the goods is made after its full verification. We deliver goods by a reliable transport company all over the world.
Our experts conduct a thorough check of all used ASICs. You will receive a machine completely ready for work.
Promminer cooperates with suppliers from China without intermediaries, so we can offer you favorable prices for mining equipment. Specify the final cost of the equipment from our managers.
Fill out the form below or call our hotline and our specialists will contact you. They will advise you on all issues regarding the features of models, availability, cost and delivery terms.
Оформить заказ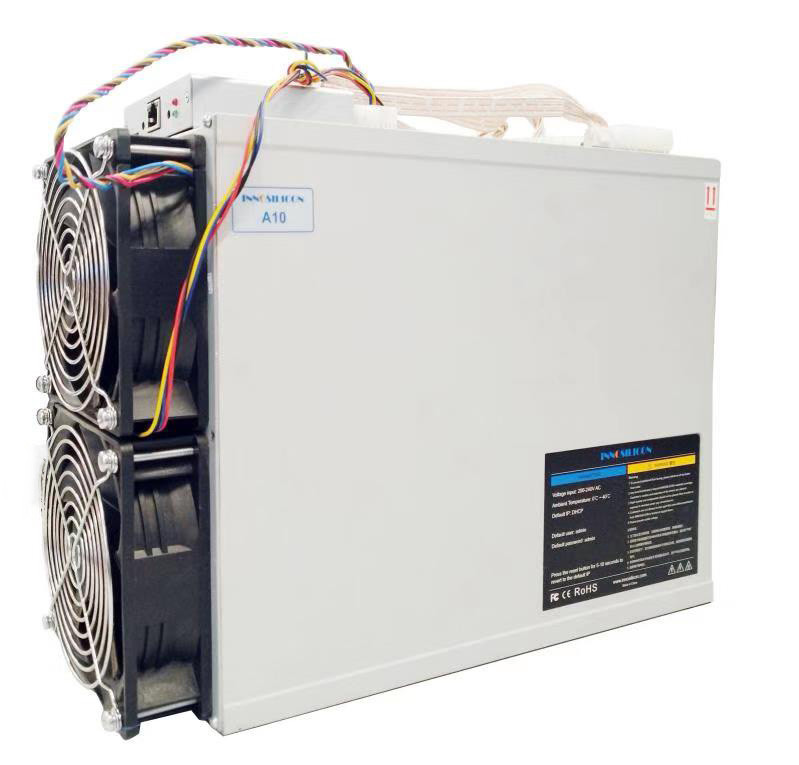 Оформить заказ
Менеджеры компании с радостью ответят на все ваши вопросы и подготовят персональное коммерческое предложение.