The Chinese company Canaan produces highly profitable ASICs. Bitcoin miner Canaan Avalonminer 1146 Pro was released in August 2020 and has a very high yield.
Avalonminer A1146PRO 63TH/S runs on the SHA-256 algorithm and is designed to mine such cryptocurrencies as Bitcoin, Bitcoin Cash, Acoin and Terracoin.
Technical data
The Avalonminer A1146PRO can generate daily profit and has a fast return on investment. According to Canaan, this miner's profit margin is 117% and the annual revenue percentage is infinite. This means that this device is likely to be profitable for a long time.
This model is equipped with four fans for fast cooling. In comparison with the latest series of the 1146 class there is no difference in the external. This miner is compact and lightweight.
Avalonminer A1146PRO uses the SHA-256 algorithm with a hashrate of 63 TH/s. The power consumption is 3276 W.
Specifications:
Algorithm: SHA-256

Performance: 63 TH/S

Weight: 12.8 kg

Power consumption: 3276 W

Energy efficiency: 52 J/TH

Working temperature: 0-40 ° C

Noise level: 75 dB

Size: 331 x 195 x 292

Cryptocurrencies: BTC, BCH
You can calculate the payback by using the profitability calculator on this page.
Get ASIC at Promminer
Promminer offers the lowest prices for miners thanks to direct cooperation with Canaan and other mining equipment manufacturers. We have comfortable payment conditions and door-to-door delivery all over the world.
All devices in Promminer come with a warranty. Before submitting an order, we carefully check each device to make sure that it is working properly. If you have any questions when using ASIC miners, please contact our support. We will help you with setting up the equipment.
You can ask for a free consultation. It will help you to choose an appropriate miner.
Оформить заказ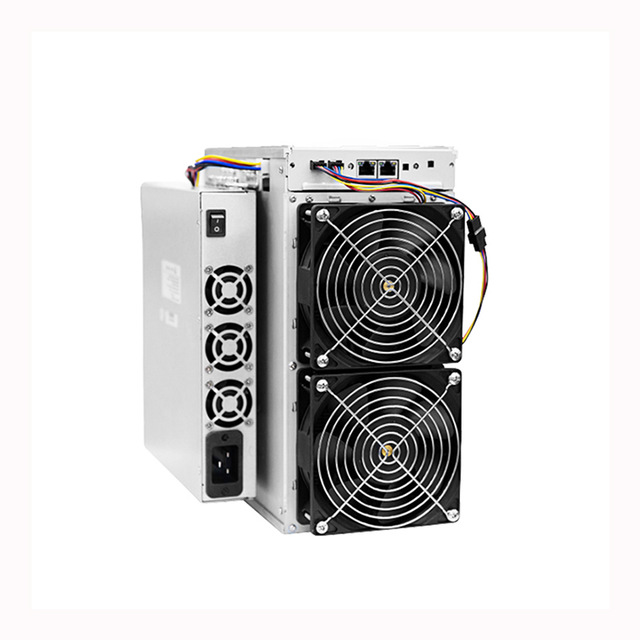 Оформить заказ
Менеджеры компании с радостью ответят на все ваши вопросы и подготовят персональное коммерческое предложение.