Bitmain occupies three-quarters of the segment of technical equipment and components for cryptocurrency mining. Professionals consider the Antminer line of asic miners to be one of the best in this niche.
Asic Antminer Т19 84TH/s is the third in the 19th Antminer line. Bitmain representatives note that the T19 series has improved performance compared to the T17 series miners.
Technical data
Asic Antminer T19 84TH/s is based on 7nm chip. The number of chips is 144 pieces.
Antminer Т19 84TH/s can mine Bitcoin (BTC), BitcoinCash (BCH), Bitcoin SV cryptocurrency. An innovative power system and improved firmware provide record miner performance.
The case form allows you to turn the miner and install it in any position. The design is very winning and thoughtful. Dual ASIC with a deeply integrated power supply demonstrates excellent performance and efficiency of the cooling system.
Specifications:
Algorithm: SHA-256

Hashrate: 84 TH/S

Power consumption: 3150 W

Weight: 14.2 kg

Noise level: 80 dB

Network connection: Ethernet

Power supply: built-in

Working temperature: 5-45°C
Use the profitability calculator on this page to define the payback.
Buy used Antminer T19 84TH/s at Promminer
Contact our company Promminer to purchase Bitmain equipment quickly and without problems. We will promptly issue customs documents, make sure that the device is fully functional and arrange delivery.
We do everything to ensure that our customers are completely satisfied with their purchase and are confident in the stable operation of their miner. 80% of our clients come from the recommendations of those who have already worked with us.
Fill out the feedback form or call the hotline to place an order. Our experts will advise on any issues and help you choose a miner for your needs.
Оформить заказ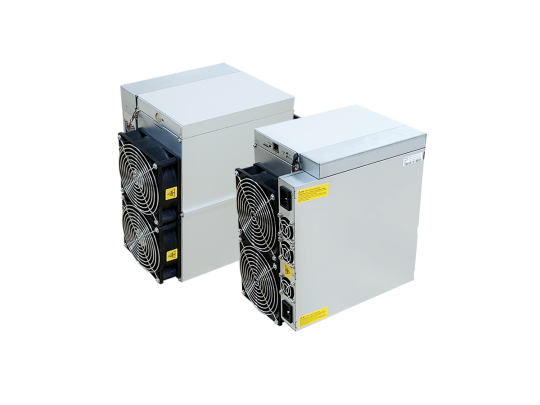 Оформить заказ
Менеджеры компании с радостью ответят на все ваши вопросы и подготовят персональное коммерческое предложение.