Bitmain is an international company that designs, develops and manufactures specialized chips, and produces high-quality and reliable mining equipment.
ASIC Antminer Т17+ 64 TH/S is designed for mining Bitcoin and BitcoinCash cryptocurrencies using the SHA-256 algorithm. It is characterized by high performance, which leads to a fairly quick payback.
Technical data
The miner is equipped with 7nm chips that increase performance and reduce power consumption.
The hashrate of the miner is 64 TH/s with a power consumption of 3200 watts. This raises the performance of the device to 50 J/T.
An improved cooling system with an overheating protection function increases the life of the miner. Four powerful coolers provide efficient heat transfer and maintain the operating temperature of the chips. In case of failure of one fan, the device turns off automatically.
The built-in power supply ensures uninterrupted operation of the installation and maintains the performance of the miner at a consistently high level.
Specifications:
Algorithm: SHA-256

Cryptocurrencies: Bitcoin (BTC), BitcoinCash (BCH)

Performance: 64TH/s

Power: 3200 Wh

Energy efficiency: 50J/T

Power supply: included

Cooling: 4 fans

Network interface: Ethernet

Operating temperature: 0~40°C

Operating humidity: 5% - 95%

Dimensions: 298 x 175 x 304 mm

Noise level: 80 dB

Device weight: 11.5 kg
Use the profitability calculator on this page to define the payback.
Buy ASIC Antminer Т17+ 64 TH/S at Promminer company
Order Antminer S19A PRO 110TH/S right now. Enter your contact details in the form below and get feedback from our specialists. They will arrange the order and delivery, as well as answer all your questions about the equipment.
We guarantee serviceability and operability of any equipment which we offer. All devices are thoroughly tested and checked by our specialists before being sold. The warranty also applies to used goods.
Promminer has been working with mining equipment manufacturers since 2014. Therefore, we offer low prices for high quality miners.
Check the serviceability of the equipment and pay for the order in any way convenient for you. We offer various payment methods.
All products are certified and are under warranty. You will receive a complete package of documents for the goods.
Buy Antminer S19A PRO 110TH/S from Promminer and earn on cryptocurrency mining.
Оформить заказ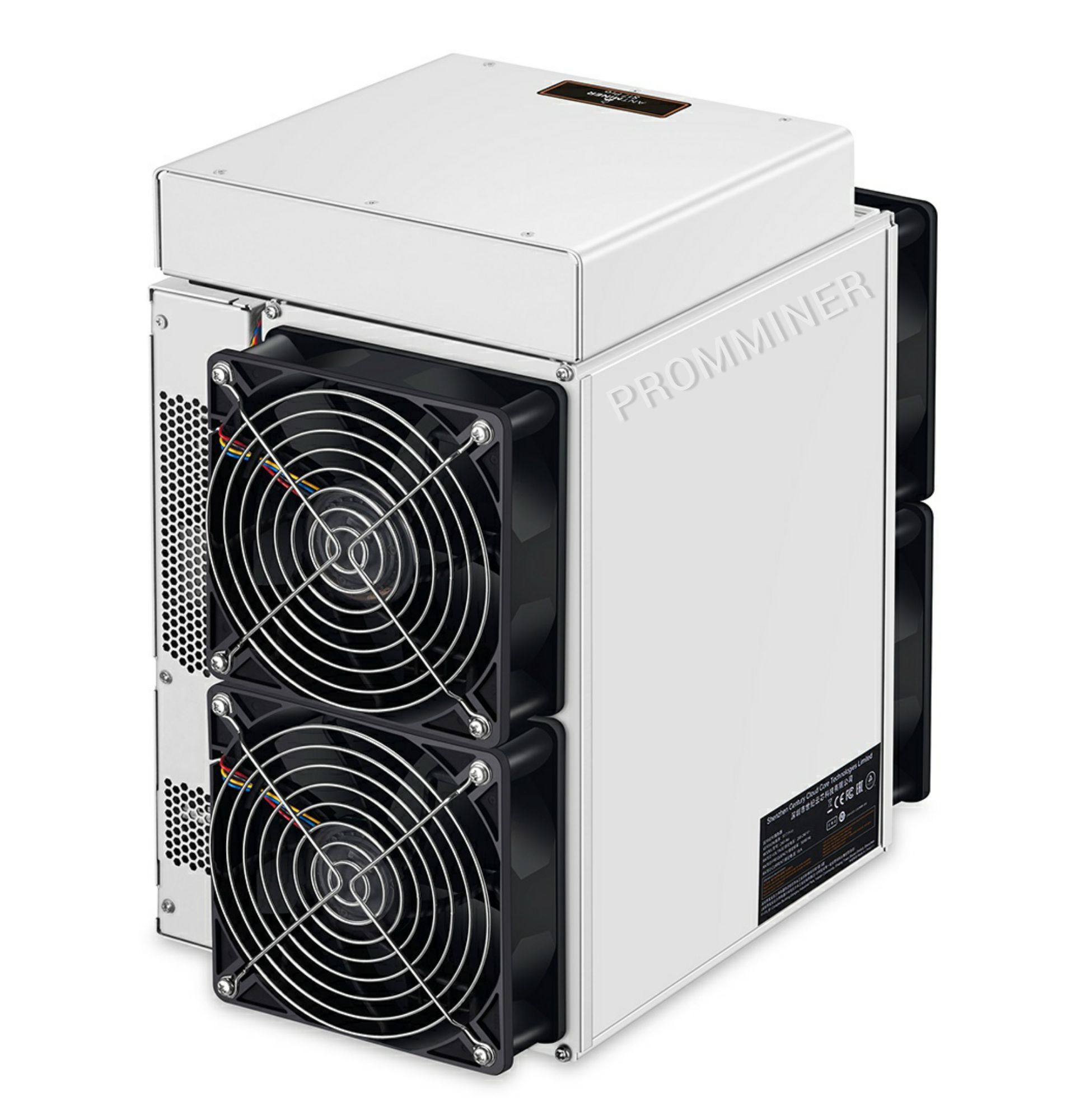 Оформить заказ
Менеджеры компании с радостью ответят на все ваши вопросы и подготовят персональное коммерческое предложение.