Bitmain Technology Holding Company has been researching and designing chips since 2013. Along with that, it produces excellent mining equipment. Thanks to this, the company is one of the ten best miner manufacturers in the world.
Bitmain introduces the Antminer T17 + 61TH/S ASIC designed to mine Bitcoin and BitcoinCash cryptocurrencies using the SHA-256 algorithm.
Technical data
This miner has a second generation 7nm Bitmain chip with a new semiconductor architecture. This makes the device operation more stable and the mining process smoother.
Low power consumption technology improves efficiency and performance.
The performance of the ASIC Antminer T17 + is 61TH/s, and the power consumption is 3000W. Energy efficiency is at 47 W/T.
Four powerful coolers are installed at the ends of the structure. They maintain the operating temperature of the chips and ensure the stable operation of the miner.
High performance and enough fast payback makes this model attractive for mining enthusiasts.
Specifications:
Algorithm: SHA-256

Cryptocurrencies: Bitcoin (BTC), BitcoinCash (BCH)

Performance: 61 TH/s

Power: 3000 W/h

Energy efficiency: 47 J/T

Power supply: included

Cooling: 4 fans

Network interface: Ethernet

Working temperature: 5 ~ 40 ° C

Working humidity: 5% - 95%

Dimensions: 298 x 175 x 304mm

Noise level: 80 dB

Weight: 10 kg
You can calculate the payback with the profitability calculator on this page.
Buy ASIC Antminer T17+ 61TH/S at Promminer company
Order the ASIC Antminer T17 + 61TH/S today. Enter your details in the form below and our specialists will contact you to place an order. In addition, you will receive a free consultation on the equipment.
Note. This position belongs to the used category. All such equipment is carefully checked by our specialists. You will receive a serviceable and ready-to-use miner with a guarantee.
Make delivery or pick up your miner from our office in person. Pay for your order in any convenient way. Payment is made only after you personally check the serviceability and functionality of the equipment.
You get a guarantee for your miner, whether it is new or used. A complete set of documents is attached to the device.
Buy ASIC Antminer T17 + 61TH/S from Promminer and earn money by mining cryptocurrencies.
Оформить заказ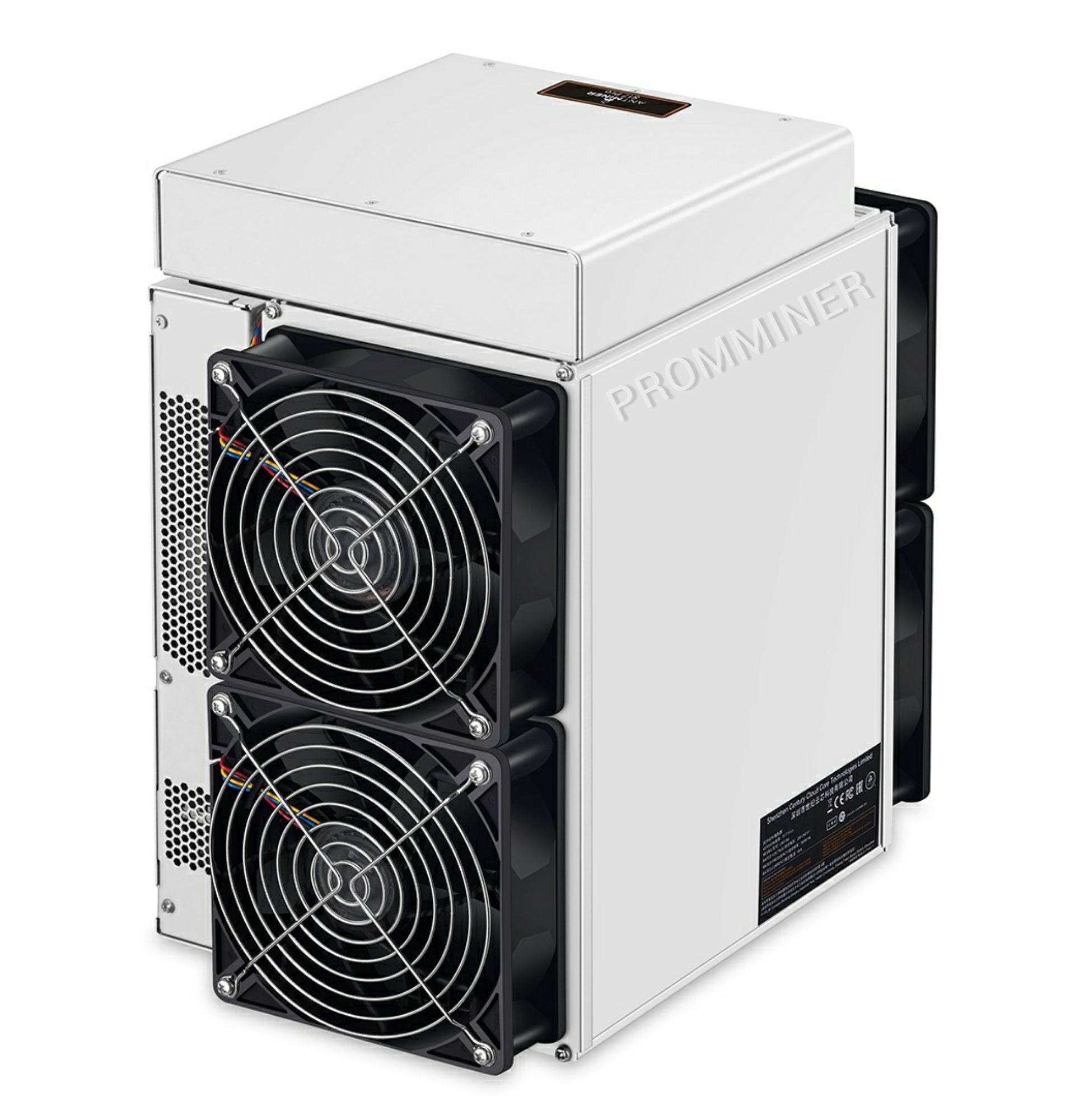 Оформить заказ
Менеджеры компании с радостью ответят на все ваши вопросы и подготовят персональное коммерческое предложение.