Miners of the flagship S17 line are produced by Bitmain, the Chinese leader in the field of mining equipment and components. Models of the S17 Pro line are one of the most productive devices.
ASIC Antminer S17 pro 53TH/s has an economical consumption of electricity with a high hashrate. 144 high-tech chips determine the efficiency of the model.
Technical data
Asic Antminer S17 pro 53TH/s has an adjustable hash volume and electricity consumption. This model has three modes of operation: standard, low-cost and turbo. In turbo mode, the miner accelerates to a speed of 62TH/s and shows an energy efficiency of 45 J/TH.
The large size of this ASIC compared to the popular S9 is offset by the economy. Thanks to the innovative 7nm BM 1397 chips, the power consumption per TH has been reduced by almost 30%.
The universal case allows you to install ASIC in any position. It received two additional fans to protect against overheating when operating in Turbo mode.
Specifications:
Algorithm: SHA-256

Hashrate: 53 TH/S

Power consumption: 2212 W

Weight: 9.5 kg

Dimensions: 298.2*178.0*296.6

Network connection: Ethernet

Power supply: built-in

Working temperature: 0-40°C
Use the profitability calculator on this page to define the payback.
Buy used Antminer S17 pro 53TH/s at Promminer
You can buy used Asic Antminer S17 pro 53TH/s at a low price on our website. All the equipment we sell is thoroughly tested. You can pick up your ASIC at our office or order delivery.
Promminer sells the best hardware from Bitmain at competitive prices. We work without intermediaries, so we offer low prices for equipment with unchanged quality. All goods are provided with a guarantee.
Fill out the feedback form or call the hotline to place an order. Our specialists will consult you about the features of the model, the current cost and terms of delivery. All consultations are free of charge.
Оформить заказ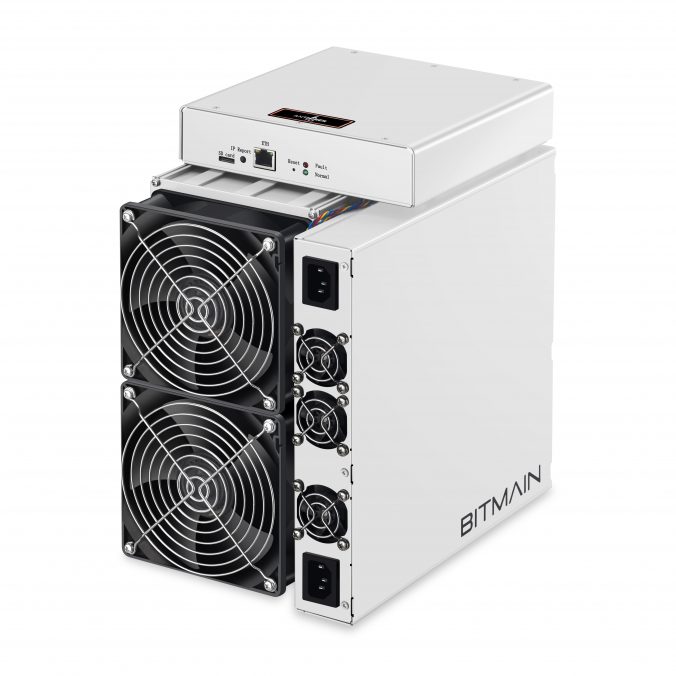 Оформить заказ
Менеджеры компании с радостью ответят на все ваши вопросы и подготовят персональное коммерческое предложение.