Manufacturers refer this device to a new generation of mining bitcoins technologies. It runs on a 16nm chip and SHA256 algorithm. Asic Bitmain Antminer S9i 14.5 TH/s comes with a power supply.
The equipment has a reduced level of electricity consumption and a reduced noise level in comparison with analogs.
Users admire high startup speed and short payback period. Thanks to light weight, the S9i is very mobile, easy to install and transport.
Equipment technical data
This miner is improved, protected from overheating and equipped with high quality aluminum radiators. Timely cooling is ensured by the presence of two built-in fans. Durable aluminum case protects the device from mechanical damage.
Another great thing is that the Antminer S9i 14.5 TH/s power supply is compatible with previous generations of Bitmain equipment.
Specifications:
Power: 14.5 TH/s ± 5%.

Electricity consumption: 1350 W ± 10%.

Technical process: 16 nm.

Algorithm: SHA-256.

Operating temperatures: 0 ° C to 40 ° C.

Weight: 5.5 kg.

Dimensions: 350 x 135 x 158 mm.

Maximum noise: 76 dB.

Built-in chips type: BM1387.

Number of chips: 189.

Payback period: 9 months.

Estimated monthly income: 80 USD
You can more precisely calculate the payback by using the profitability calculator on this page.
Buy ASIC Antminer S9i 14.5 TH/s at Promminer
You can purchase this miner adnd ask for delivery at our site. Along with that, you can consult with our specialists to find more about available models. Call our managers to get the preliminary cost of the equipment.
Promminer supplies products directly through the official manufacturer Bitmain. Thanks to this, we offer the lowest cost of equipment and provide an official guarantee.
All miners are certified and, by agreement, are available for wholesale supplies. You can check completeness and serviceability. After that just pay the full cost in any convenient way. Place an order on the website or contact the call center specialists to clarify the details and confirm an order.
Оформить заказ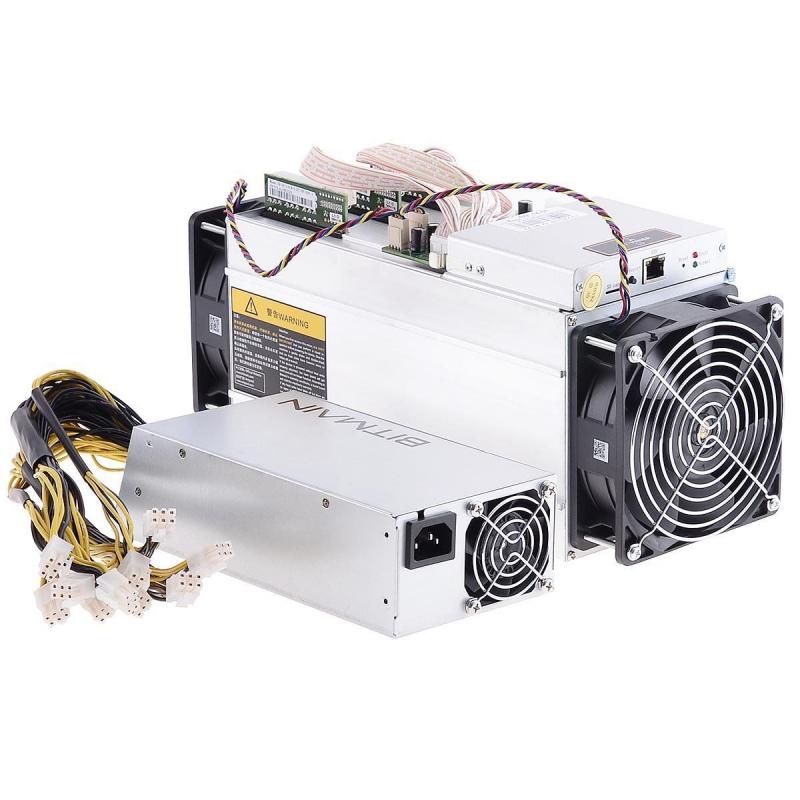 Оформить заказ
Менеджеры компании с радостью ответят на все ваши вопросы и подготовят персональное коммерческое предложение.