Bitmain's ASIC miners are rightfully considered one of the best. This company strives to create the most advanced cryptocurrency mining devices.
At the beginning of November 2021, Bitmain officially presented the Antminer S19XP model. This is a new generation device that surpasses the current top version by several times.
Technical data
Initially, Bitmain announced a hashrate of 150 TH/s. However, during the final presentation of the device, this data was corrected.
Anyway, it is still impressive.
Antminer S19XP has a hashrate of 140 TH/s with an energy efficiency of 21.5 J/TH. In total, this model consumes 3010 watts. And all this is made just with 5 nm chips.
Specifications:
Algorithm: SHA-256

Weight: 14.5 kg

Dimensions: 195 x 290 x 400mm

Noise level: 75 dB

Working temperature: 5-45 degrees Celsius

Humidity: 5-95%

Cryptocurrencies: BCH and BTS

Estimated monthly income: $1,000

Payback: 10-11 months.
You can more precisely calculate the payback by using the profitability calculator on this page.
For comparison, the current top model S19Pro runs on a 7 nanometer chip and consumes 3250 W. Its processing power is 110 TH/s. Energy efficiency is 29.5 J/TH and monthly income is about $800..
Buy Asic at Promminer
The Asic Antminer S19XP 140TH/S is available for pre-order. Shipping would start in July 2022.
Promminer and Bitmain work under a direct contract. So we can offer the lowest prices and comfortable conditions for delivery and payment.
We control the entire process of delivering equipment from China to your door. We conduct it through customs, check its performance and compliance with the declared characteristics.
All devices purchased on our website have a warranty. In case of breakdowns or difficulties with servicing the ASIC, you can always call us. We will eliminate all problems as soon as possible or advise on setting up.
If you have not decided which miner you need, we can help you choose the most suitable equipment in a price range that is comfortable for you.
Оформить заказ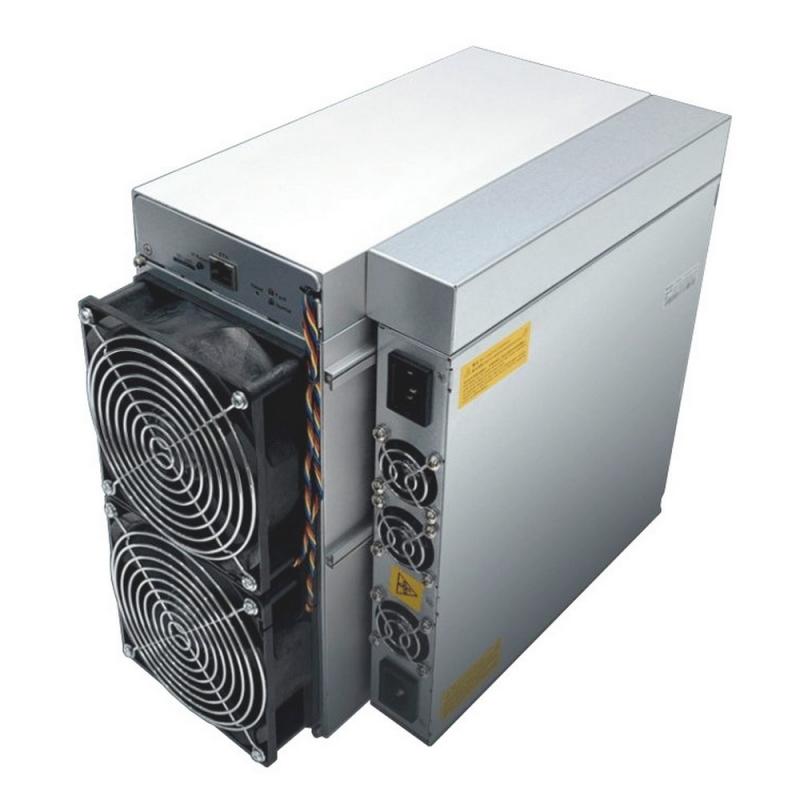 Оформить заказ
Менеджеры компании с радостью ответят на все ваши вопросы и подготовят персональное коммерческое предложение.